CASE STUDY: MOBILE APP


Designing at a YC startup: How I delivered its first UI iteration in 3 weeks
Meet Quorum 👋 the chat with built-in payments and chat management.

Goal
Design the UX/UI of Quorum's mobile product for beta launch
Role
Contract designer working with the founders

Results
Quorum has secured $2+ million in funding from tech investors shortly after this collaboration.
PROJECT OVERVIEW
Not another chat - a new way to approach business processes.
Over the summer of 2020, I designed at an early-stage YC startup. They had recently pivoted, and was focused on delivering a chat service with built in short-cuts, such as subscriptions, payments and chat monitoring.
I joined as a contract designer working on their UX & UI design, and I conceptualized their first UI iteration 😎 (do check them out
now
- they have a wicked new product refresh!)
PRODUCT DESCRIPTION
Quorum chat is a way to run your business, manage clients, and get paid — all from your phone.





THE CHALLENGE

During this experience, the biggest challenge was dealing with ambiguity. A lot of it. There was no clear research insights, or a design direction - just guiding requests from Product Hunt and the first list of users who signed up, like Jane.


Jane: Life coach. 47 years old, has an active list of clients.

Pain point: she needs to get paid for her 30 mins weekly sessions but it gets really messy when she has 80 clients across FB messenger, emails, wechat and whatsapp.
Solution: She needs to collect payments, check who has paid (or not), remove unfriendly participants - oh, and get paid in a timely manner.

She needs an all-in-one platform to do it all.








THE APPROACH ︎︎︎ DESIGNING SCRAPPY

No formal design intereviews, no stakeholder interviews: We went from decision to design, fast.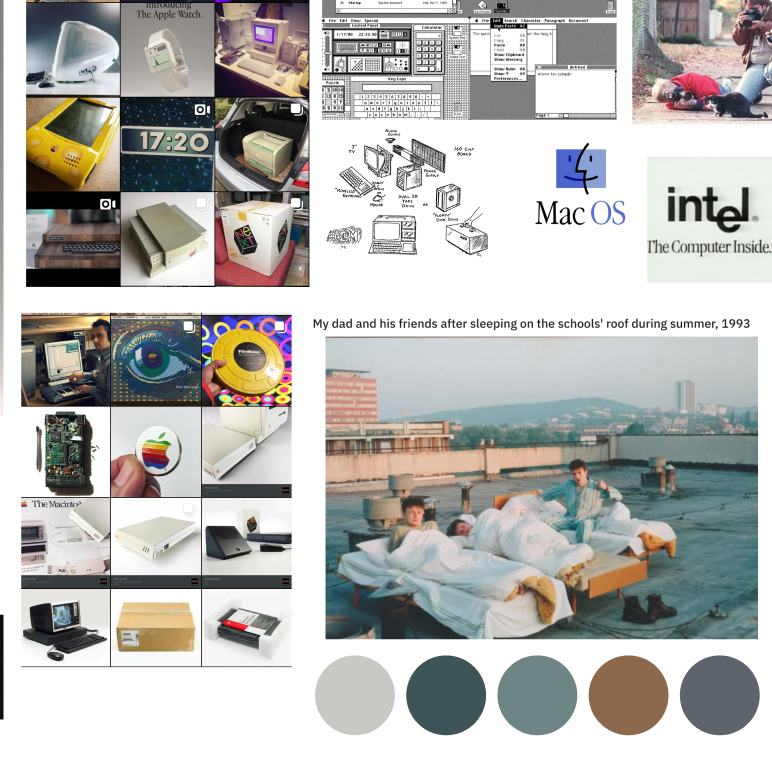 A REALLY SHORT TIME CONSTRAINT
With an emphasis on UI design, I followed these guiding principles:
Perfect is the enemy of the good. For me, this meant thinking of this design is an interim stage before its next stage, as the design will change as the product evolves.
You know what you're building. It's a mobile app - how do people use chat apps on mobile?

Be different. I knew the founders wanted something modern and familiar to users but a bonus if we could be a little unique!
WORKING IN PARALLEL

To fit the short window of time, the engineer co-founders would review the designs daily and start building it. In hindsight, I realize how impressive and dedicated the founders were, which is a true testament to the spirit and calibre of the Quorum team.





FINAL DESIGNS

Quorum is currently building their next version of the app.

With that, I'm unable to fully showcase what I've worked on but I'm happy to chat about it. (Or you can try it out!)








A FINAL RECAP OF WHAT I LEARNED

Leave some things alone
This was mostly a UI re-skin. I left most everything in its current location based on functionalities.
Collaboration, not handoff
In retrospect, I would worry less about the pixel-perfections and more on the product as a whole. Which leads to my next point...

Breadth-first design (and development)

We had to get the whole app out, which was 20+ some screens. We also considered edge cases such as loading or missing connection states. For very primary functions, such choosing a form of payment, we left it to the phone's native default settings.