Things I made for fun + personal explorations! A collection of designs, photography & films...
︎︎︎ The teaser (made in PS)



︎︎︎A weekend project with Adobe Creative Jam and Airbnb to make a group travel memory app.


︎A hackathon project exploring an app based on the gig economy as a potential solution to the impacts of COVID-19.



Some graphic designs ︎︎︎
Photography // Travel videos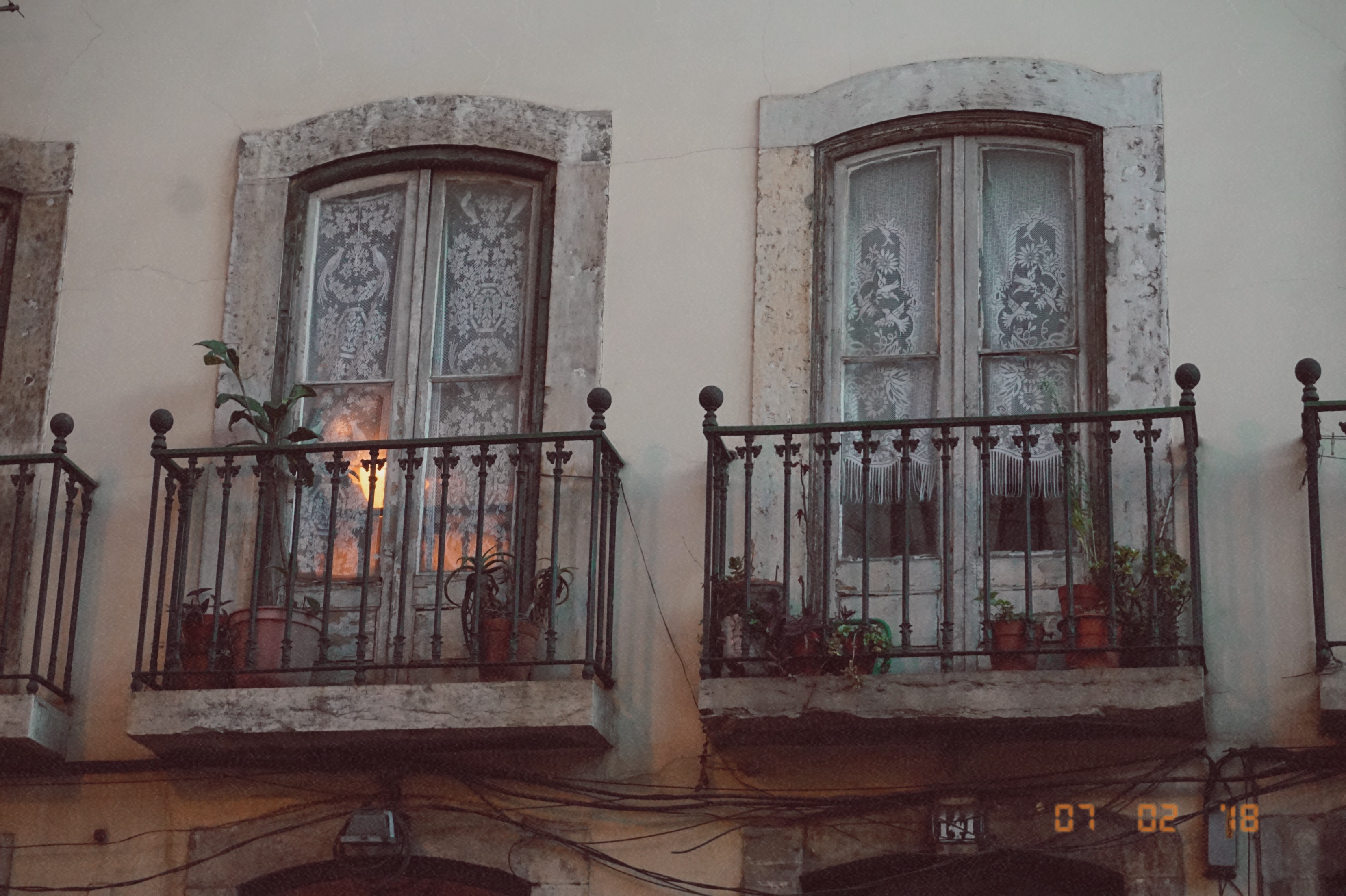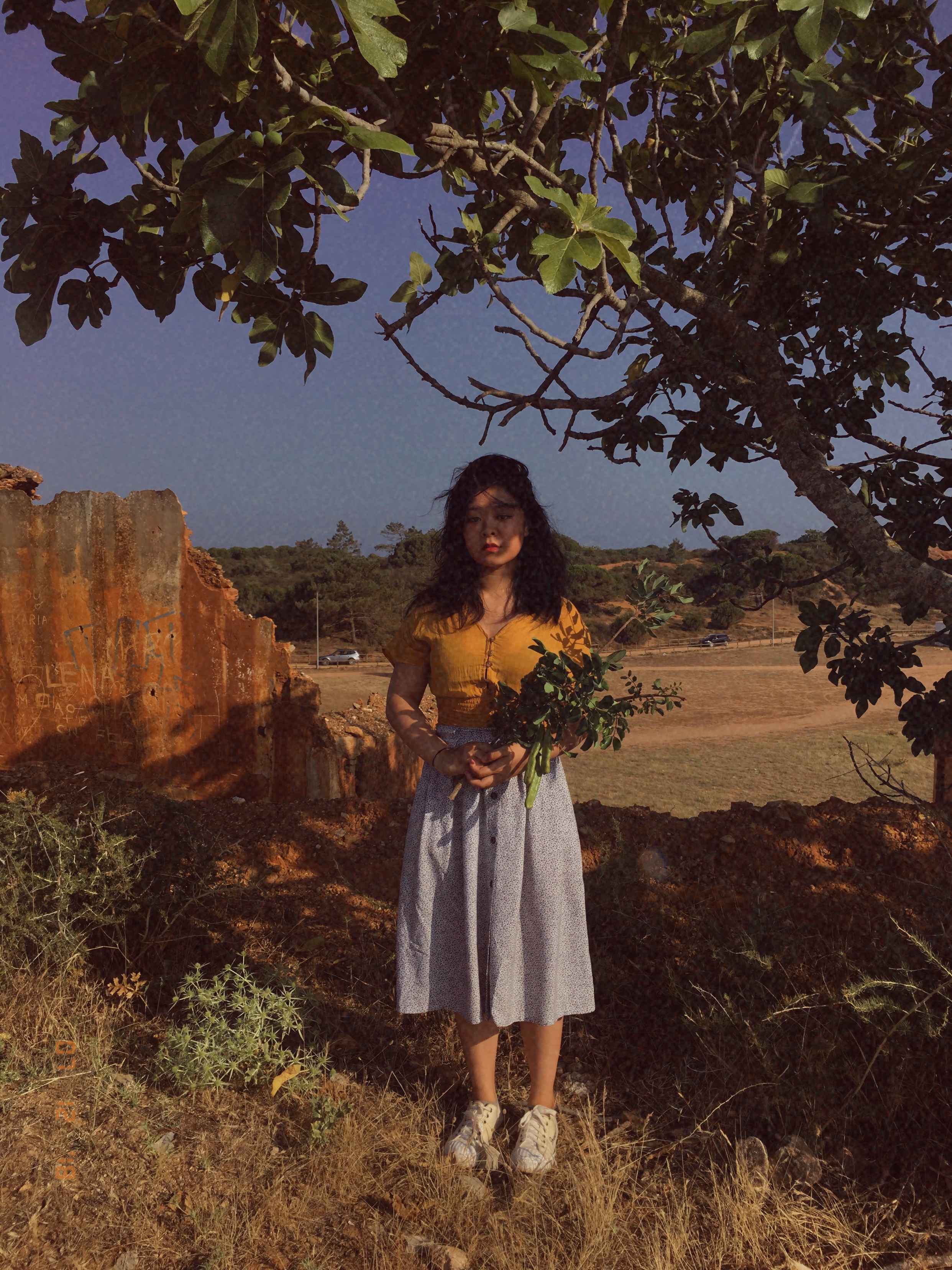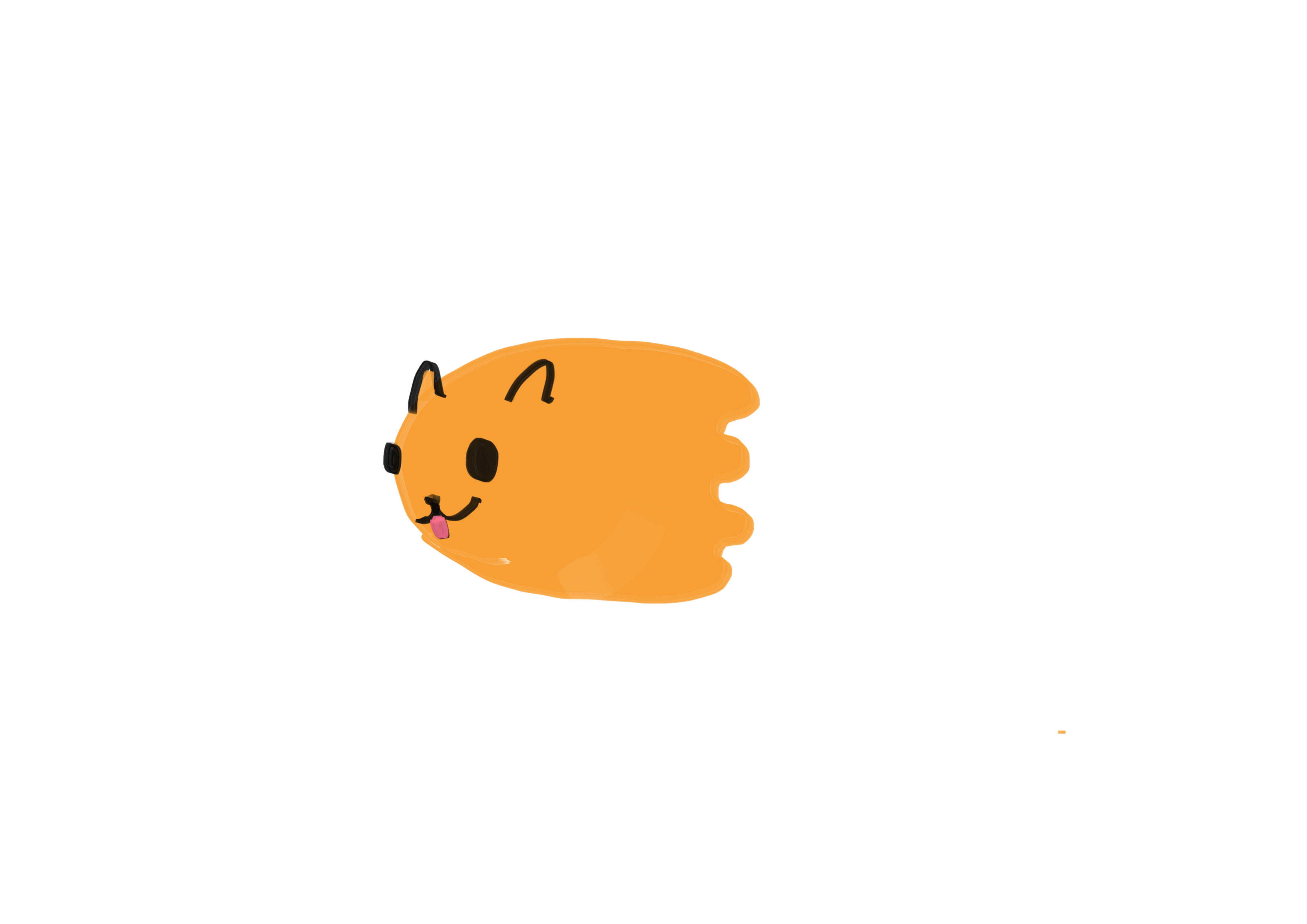 Anything you want to work on together? :)